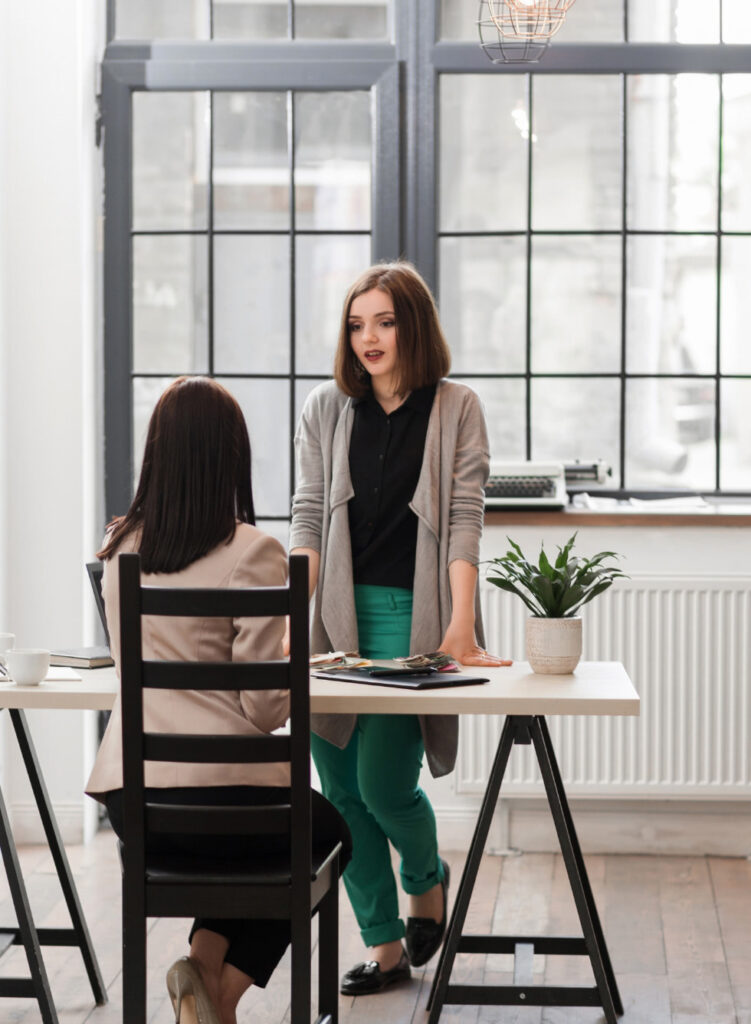 Come Work With Us
Administrative Services Assistant
use "hideme" class if you don't have a caption
Position Title: Administrative Services Assistant
Category/Classification: Nonexempt / Regular Employee
Reports to: Manager of Administrative Services
Summary/Objective
Under the supervision of the Manager of Administrative Services, the Administrative Services Assistant provides administrative support to CHEFA staff and assists in achieving the goals and objectives of the Authority.
Essential Functions
Board of directors and Committee Meetings:
Primary responsibility for the compilation, mailing and distribution of documentation in preparation for Board of Directors and Committee meetings for all CHEFA entities (CHEFA; CHEFA CDC; CHESLA, CSLF) under the supervision of the Manager of Administrative Services.
Processes, prepares, and summarizes corporate-style minutes.
Take notes at meetings and transcribe details through recordings with revisions from CHEFA Officers and Manager of Administrative Services.
Responsible for uploading and providing electronic access to meeting materials.
Responsible for website postings of meeting documents and minutes within required timeframes.
Tracking meeting attendance.
Functional Area Administrative Support:
Support for grant program as needed including: Foundant grant management software general system updates; distribution and filing of documents; follow-up reports; mailing lists; PowerPoint presentations, meetings, and events.
Provide other support and filing tasks as needed for compliance and other Authority functions.
Ensure invoices for office vendors and service providers are processed on time.
Provide administrative support to the Authority General Counsel as needed.
Administrative Services:
Primary responsibility for the following:
Document Retention and Off-Site Storage – Assists in all phases of document retention of Authority materials, including the disposal at the direction of the Manager of Administrative Services.
Mail Distribution – Distribution of daily incoming and outgoing mail, including express delivery and courier services. Maintains postage metering system and postage funds.
Client Database – Maintains client contact information and updates in intranet database system to assist with mailings.
Office and Kitchen Supplies – Monitors the inventory of office and kitchen supplies, track office supply expenses and order supplies as needed or requested.
Other Administrative Support Functions:
Helps an organization or department by performing administrative services including filing, mailing, processing incoming checks and invoices, running errands, managing office supply inventory and completing project-based assigned work.
Screening phone calls and routing callers, greeting and assisting visitors.
Support for conferences and meetings: preparing name badges; copying and collating meeting materials and handling registrations.
Assist with notifications to building maintenance staff for required services as needed. Coordinates office repairs as necessary.
Notifying building security of scheduled meetings with outside individuals.
Coordinate food service deliveries and set-up/clean-up for meetings/functions requiring refreshments.
Other administrative support tasks as assigned.
Competencies
Excellent written and verbal communication skills
Strong organizational, planning and problem-solving skills
Ability to compose accurate formal corporate meeting minutes on a relatively tight timeline
Strong attention to detail is essential with the ability to multi-task and prioritize work
Must work as a team player in an efficient, effective manner and be able to meet deadlines
Proficient with Windows 10, Adobe Acrobat and Office 365 Suite (Outlook, Word, Excel, PowerPoint)
Minimum Job Requirements
H.S. Diploma or equivalent
Two years' experience in an administrative position OR related experience
Experience should be in transcribing formal meeting minutes and proofreading
Proficient in typing and filing
Preferred Education and Experience
A.A., Business or related discipline or equivalent
Two to four years' experience in an administrative position OR related experience. Experience should be in transcribing formal meeting minutes and proofreading.
Proficient in typing and filing.
Supervisory Responsibility
This position has no supervisory responsibilities.
Work Environment
This job operates in a professional office and a hybrid remote work environment may be available. This role routinely uses standard office equipment such as computers, phones, photocopiers, filing cabinets and fax machines.
Physical Demands
Prolonged periods sitting at a desk working on a computer.
Must be able to lift up to 15 pounds with or without accommodations.
Posotion Type/Expected Hours of Work
This is a full-time position. Monday through Friday totaling 40 hours.
Travel
No travel outside of the office is anticipated.
Additional Eligibility Qualifications
None required for this position
Other Duties
Please not this job description is not designed to cover or contain a comprehensive listing of activities, duties or responsibilities that are required of the employee for this job. Duties, responsibilities and activities may change at any time with or without notice.
Conditions of Employment
All job offers are contingent upon successful completion of certain background checks which unless prohibited by applicable law may include criminal history checks, employment verification, education verification, and DMV checks.