Area Cooperative Educational Services (ACES) Issue, Series B
$12,772,748
Closing Date
August 4, 2022
Area Cooperative Educational Services (ACES), operates schools designed to meet the needs of the region it services, specifically within special education and Inter-district Magnet schools.   ACES enrolled more than 2,100 students across nine different schools and recently closed a $12.8 million transaction to refinance a portion of its $16 million acquisition price of the Winter Green Elementary School, containing approximately 83,000 square feet on 11 acres with 200 parking spaces.
LiveWell Alliance Issues, Series 2022
$81,600,000
Closing Date
June 30, 2022
LiveWell Alliance, Inc. (formerly known as the Alzheimer's Resource Center of Connecticut), located in Plantsville, CT, is dedicated to the field of dementia care and services.  LiveWell issued a non-rated public offering to finance renovations and improvements to its existing community, construct 32 memory care assisted living units, and to refinance its existing 2015 Series A bond issue.
The financing was structured as draw-down bonds, with an initial advance of $17.8 million of the total aggregate amount of $81.6 million.  The draws are expected to occur over the next two years with Hamlin Capital Management purchasing the entire issue.
CHEFA Community Development Corporation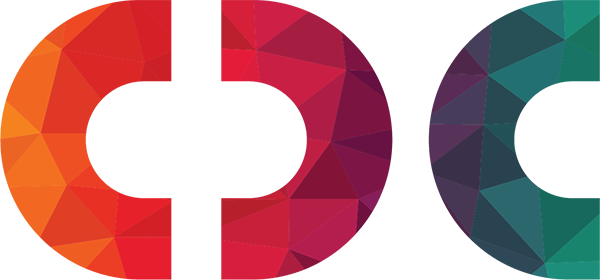 CHEFA Community Development Corporation's ("CHEFA CDC" or the "Corporation") mission is to provide financial assistance by serving and/or providing investment capital to qualified nonprofit organizations in low-income communities located in the State of Connecticut. Learn More
---
CHEFA's Student Loan Subsidiary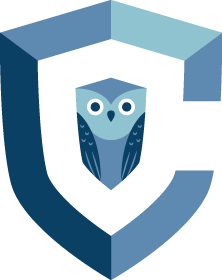 The Connecticut Higher Education Supplemental Loan Authority (CHESLA) is a quasi-public state authority created to help students and their families finance the cost of higher education. Visit CHESLA.org
To Learn More Visit Our Websites: