Wesleyan University Issue, Series I & 2021 (Green Bonds)
$90,910,000
Closing Date
July 22, 2021
Bond proceeds of the Series I and 2021 (Federally Taxable) bonds will be used to finance the construction, renovations, equipping and furnishing of the University's Public Affairs Center and the construction of a new science center located on the University's main campus. 
 The University intends to pursue LEED certification for the two projects under the LEED green building program rating system established by the U.S. Green Building Council. 
Hartford HealthCare Issue, Series 2021A
$169,705,000
Closing Date
September 29, 2021
Proceeds of the bonds will be used to finance the acquisition, construction, improvement, and equipping of capital projects at Hartford Hospital's main campus, MidState Medical Center in Meriden, Hospital of Central Connecticut in New Britain, Backus Hospital in Norwich, St. Vincent's Medical Center in Bridgeport, Windham Hospital in Willimantic, Charlotte Hungerford Hospital in Torrington and certain other health care facilities owned or operated by Hartford HealthCare.  
CHEFA Community Development Corporation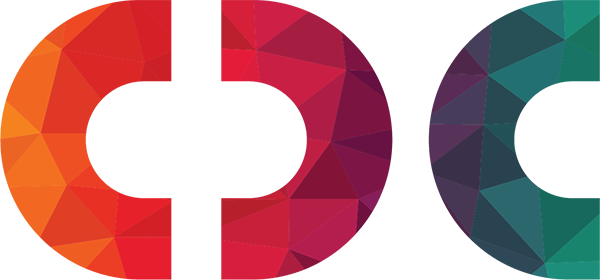 CHEFA Community Development Corporation's ("CHEFA CDC" or the "Corporation") mission is to provide financial assistance by serving and/or providing investment capital to qualified nonprofit organizations in low-income communities located in the State of Connecticut. Learn More
---
CHEFA's Student Loan Subsidiary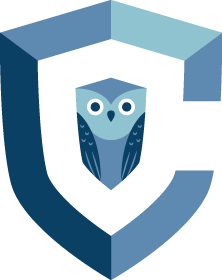 The Connecticut Higher Education Supplemental Loan Authority (CHESLA) is a quasi-public state authority created to help students and their families finance the cost of higher education. Visit CHESLA.org
To Learn More Visit Our Websites: