University of Hartford Issue, Series P
$25,500,000
Closing Date
July 20, 2022
Bond proceeds from the sale of bonds will be used to fund all or a portion of the costs of renovating and equipping the University's largest student housing complex called the Village Apartments.  Additionally, proceeds may be directed to other capital projects on the University's campus such as the renovating and equipping of other student residence halls, construction of a health and wellness center and construction of an outdoor track and field facility.
LiveWell Alliance Issues, Series 2022
$81,600,000
Closing Date
June 30, 2022
LiveWell Alliance, Inc. (formerly known as the Alzheimer's Resource Center of Connecticut), located in Plantsville, CT, is dedicated to the field of dementia care and services.  LiveWell issued a non-rated public offering to finance renovations and improvements to its existing community, construct 32 memory care assisted living units, and to refinance its existing 2015 Series A bond issue.
The financing was structured as draw-down bonds, with an initial advance of $17.8 million of the total aggregate amount of $81.6 million.  The draws are expected to occur over the next two years with Hamlin Capital Management purchasing the entire issue.
CHEFA Community Development Corporation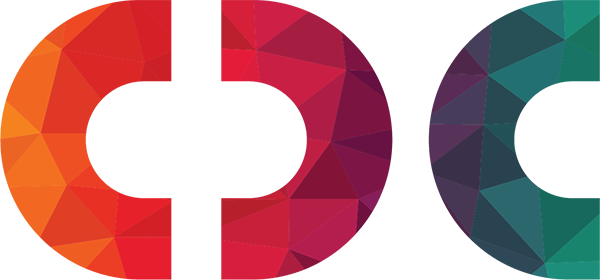 CHEFA Community Development Corporation's ("CHEFA CDC" or the "Corporation") mission is to provide financial assistance by serving and/or providing investment capital to qualified nonprofit organizations in low-income communities located in the State of Connecticut. Learn More
---
CHEFA's Student Loan Subsidiary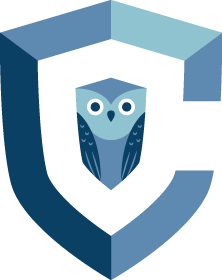 The Connecticut Higher Education Supplemental Loan Authority (CHESLA) is a quasi-public state authority created to help students and their families finance the cost of higher education. Visit CHESLA.org
To Learn More Visit Our Websites: