American School for the Deaf ("ASD"), Series A
$14,000,000
Closing Date
April 26, 2023
The American School for the Deaf recently secured a $14 million financing, its first transaction with the Authority. ASD is a residential and day school in West Hartford, Connecticut, catering to students who are deaf, hard-of-hearing, and have unique communication needs. To utilize the funds, the school plans to construct two single-floor dormitories with 60 beds and two multi-purpose sports courts, costing an estimated $13.63 million. Construction is set to start in summer 2023, finishing in fall 2024. M&T Bank purchased the transaction as drawdown bonds with a variable rate, maturing on May 1, 2053. Pullman and Comley served as Bond Counsel for the Authority.
Connecticut Children's Medical Center ("CCMC"), Series E
$112,385,000
Connecticut Children's Medical Hospital recently closed a successful $112.385 million public bond offering with the Authority. The proceeds from the bond offering will be used to finance the construction of a new building expansion project. This includes an eight-story tower, housing NICU services, gene therapy units, surgical facilities, and a pharmacy. The project also involves renovating a section of the existing hospital. CCMC expects construction to be substantially completed by July 2025. The fixed-rate transaction had a final maturity of July 15, 2053, and a 10-year call date. Goldman Sachs and Loop Capital served as underwriters, while Pullman and Comley acted as Bond Counsel for the Authority.
CHEFA Community Development Corporation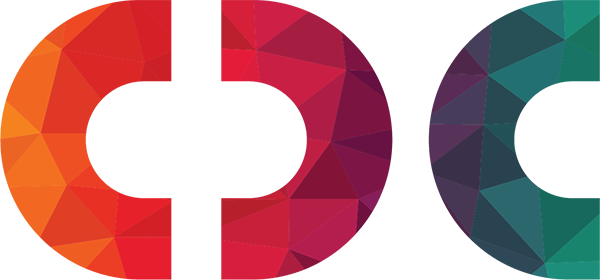 CHEFA Community Development Corporation's ("CHEFA CDC" or the "Corporation") mission is to provide financial assistance by serving and/or providing investment capital to qualified nonprofit organizations in low-income communities located in the State of Connecticut. Learn More
---
CHEFA's Student Loan Subsidiary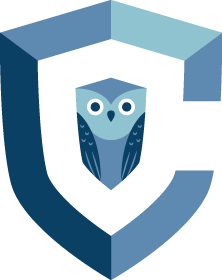 The Connecticut Higher Education Supplemental Loan Authority (CHESLA) is a quasi-public state authority created to help students and their families finance the cost of higher education. Visit CHESLA.org
To Learn More Visit Our Websites: