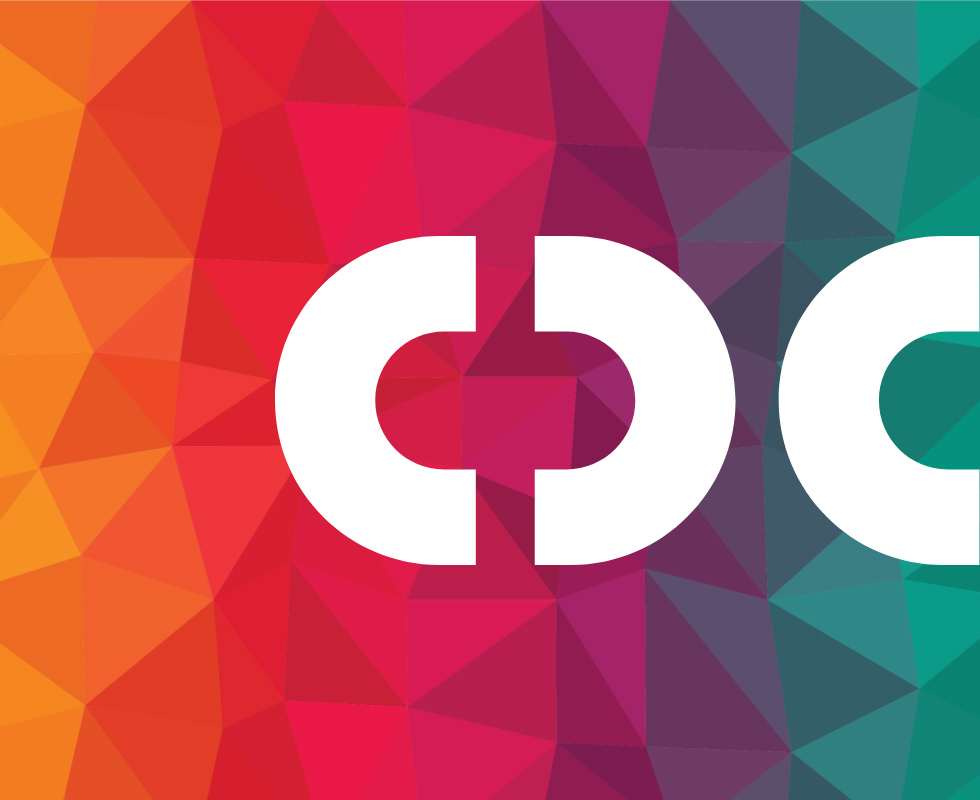 CHEFA CDC
CHEFA Community
Development Corporation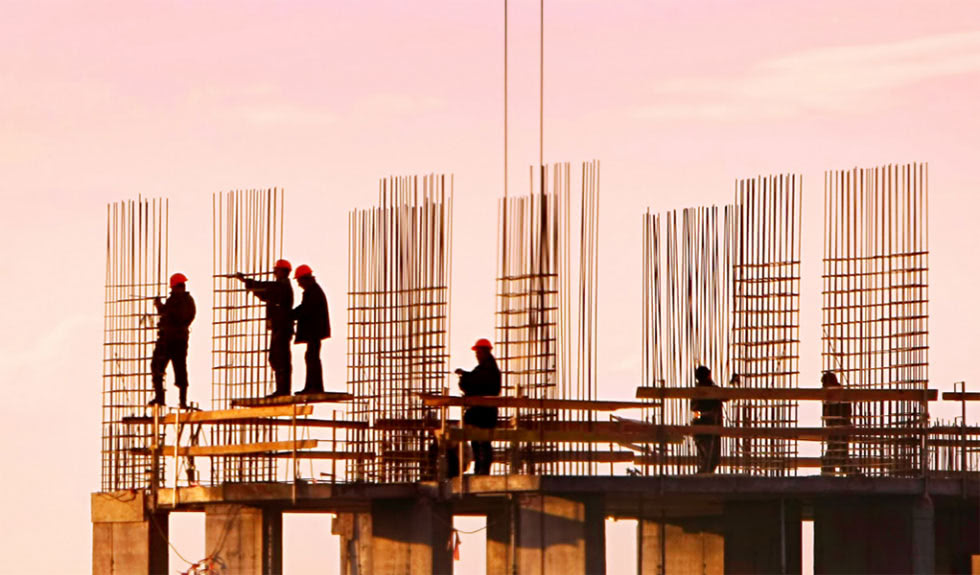 Purpose
CHEFA Community Development Corporation's ("CHEFA CDC" or the "Corporation") mission is to provide financial assistance by serving and/or providing investment capital to qualified nonprofit organizations in low-income communities located in the State of Connecticut.
CHEFA CDC's primary activity involves utilizing the federal New Markets Tax Credit Program to provide nonprofits affordable and flexible financing products to expand economic opportunities in Connecticut's Low-Income Communities. CHEFA CDC will be the first Certified Community Development Entity dedicated to serve solely Connecticut's nonprofits.
---
Funding
After an initial investment made by CHEFA for start-up costs, CHEFA CDC's operations will be supported by transactions fees from its New Markets Tax Credit Program.
CHEFA CDC has partnered with mission driven funders located in Connecticut to capitalize loan funds to provide affordable financing to smaller nonprofits.
---
Governance and Corporate Structure
CHEFA CDC was incorporated on February 20, 2019, as a Connecticut nonprofit nonstock corporation. The corporation is exempt from federal income tax under Internal Revenue Code Section 501(c)(3). CHEFA CDC is a subsidiary of Connecticut Health and Educational Facilities Authority ("CHEFA") and deemed a quasi-public agency in an accordance with CHEFA's act. The Corporation has a single member, namely CHEFA, who has the power to appoint and remove directors of the Corporation.
CHEFA CDC is governed by a Board of Directors, of which at all times, at least one half of the directors are members of the Board of Directors of CHEFA. The Board of Directors is advised by an Advisory Board made up of leaders of nonprofits from across the state who are accountable and represent the interest of the residents of Connecticut's low-income communities.
---
Activities
In October of 2019, CHEFA CDC applied to the CDFI Fund of the U.S. Treasury for $70,000,000 in New Markets Tax Credit allocation authority. If successful, CHEFA CDC will allocate the tax credits to nonprofits with eligible projects which have a significant community impact, with a focus on creating accessible quality jobs and increasing the access to quality goods & services in low-income communities across the State.
---
Financial Products
Description
NMTC Contribution
Benefits
NMTC Leveraged Financing
Investments to finance capital projects

Transactions > $4MM
Investment in an individual project
Borrowers can acquire investment after 7 years

NMTC Investment becomes a grant
Small Investment Loan Fund
Loans to finance capital projects

Loans to finance capital projects
Investment in the loan fund, not an individual project
Offers loans at below market rates

Funders can achieve market rate of return