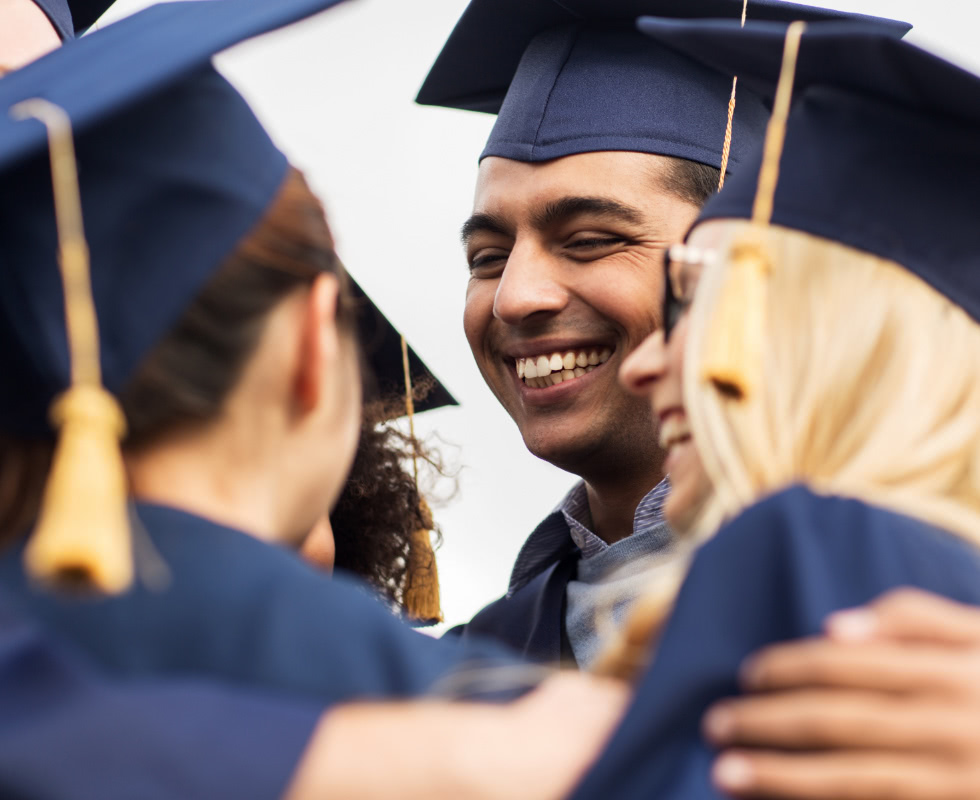 Bond Issues
The Connecticut Health and Educational Facilities Authority strives to help Connecticut's eligible nonprofits gain access to low-cost tax-exempt debt financing so they can continue to meet the needs of their clients.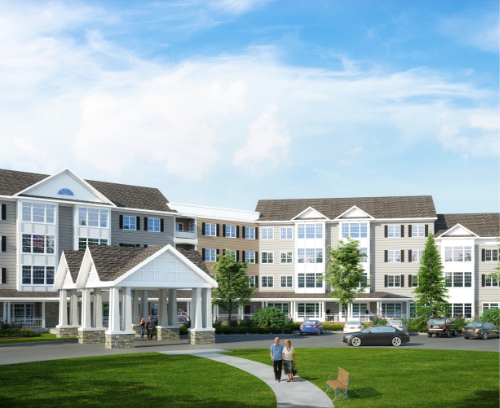 The Authority's programs have grown substantially over the years through new programs developed by CHEFA staff in response to its customers' changing needs, as well as through legislative initiatives to meet the needs of Connecticut's citizens.
As of July 1, 2021, CHEFA has issued over $23.4 billion in bonds. A portfolio which began in the early years at just over $4 million has grown to over $8.4 billion. CHEFA's initial focus on serving the higher education institutions has expanded, and its diverse client base now includes hospitals and other health care providers, colleges and universities, independent schools, childcare providers, charter schools, the Bushnell Memorial Theater, the UConn Foundation and the Wadsworth Atheneum Museum of Art, and human service providers.
---
Sectors We Serve
The Connecticut Health and Educational Facilities Authority is a quasi-public state agency created in 1965 to provide access to the tax-exempt bond market for qualified non-profit 501(c)(3) institutions. These institutions include hospitals, nursing homes, continuing care retirement communities, child care facilities, independent schools, colleges and universities (including the Connecticut State University System).
Our staff and team of financial and legal consultants have the experience and skills needed to help your institution evaluate its financing options. We are prepared to guide you through the financing process from selection of members of the financing team and assessing debt capacity to the bond issue closing.