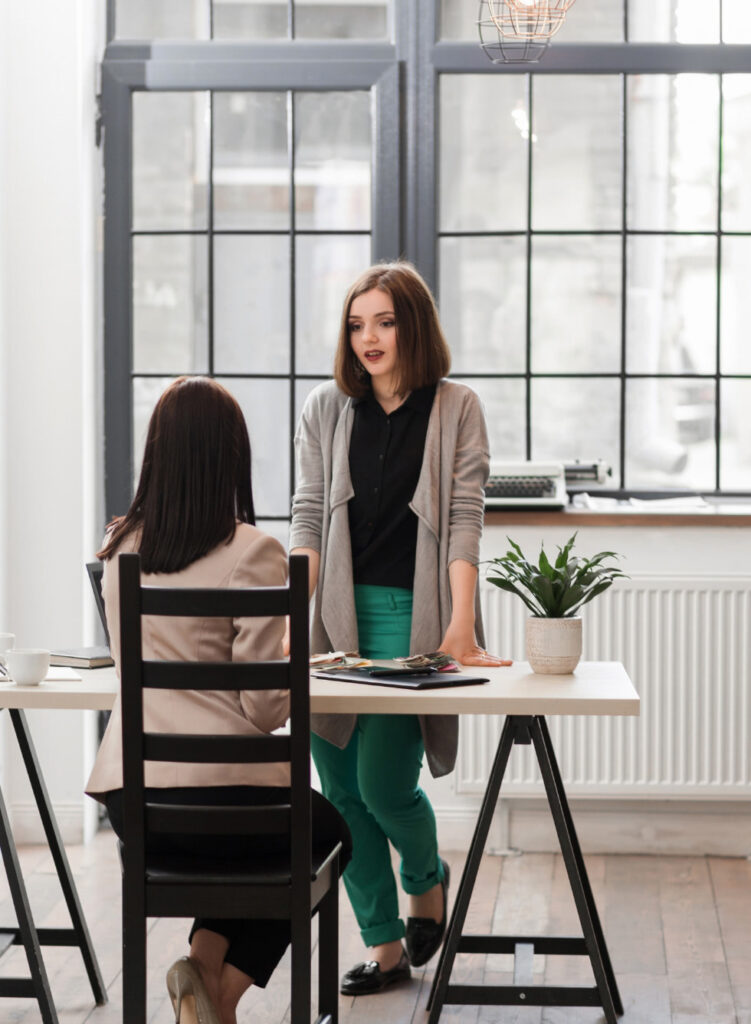 Come Work With Us
Employment Opportunities at CHEFA
use "hideme" class if you don't have a caption
The Authority is committed to attracting and retaining a diverse staff, we honor experiences, perspectives and unique identities. Together, our community strives to create and maintain working and learning environments that are inclusive, equitable and welcoming.
As an Affirmative Action/Equal Employment Opportunity employer, the Authority encourages applications from women, veterans, people with disabilities and members of traditionally underrepresented populations.
---
Managing Director, Finance and Operations
The Connecticut Health and Educational Facilities Authority (CHEFA) is seeking a Managing Director for Finance and Operations to be part of its senior leadership team. This experienced individual will provide oversight and input to CHEFA's accounting department and its Information Technology department. Direct reports will be the Controller and the Manager of IT. Key areas of responsibility include serving as liaison to the Audit-Finance Committee of the Board of Directors; review and oversight of monthly financial statements; overseeing and participating in the state audit, internal audit, and independent audit processes; updating and analyzing CHEFA's salary grade compensation structure as part of developing the annual compensation budget; and providing oversight and strategic direction to the IT department. The successful candidate will have strong quantitative and analytical skills, excellent interpersonal skills and the ability to think strategically and set priorities. A minimum of 10 years of experience in relevant fields is required. This position is hybrid with 3 days per week in the Hartford, CT office and 2 days remote.
CHEFA is a quasi-public entity located in Hartford, CT with a 20 person staff. Its purpose is to provide financial assistance to Connecticut's non-profit organizations through the issuance of tax-exempt bonds, loan and grant programs, or other financing structures. CHEFA has 3 subsidiaries, CHESLA and CSLF (both student lending entities), and CHEFA Community Development Corporation.
CHEFA is an Affirmative Action/ Equal Employment Opportunity employer.