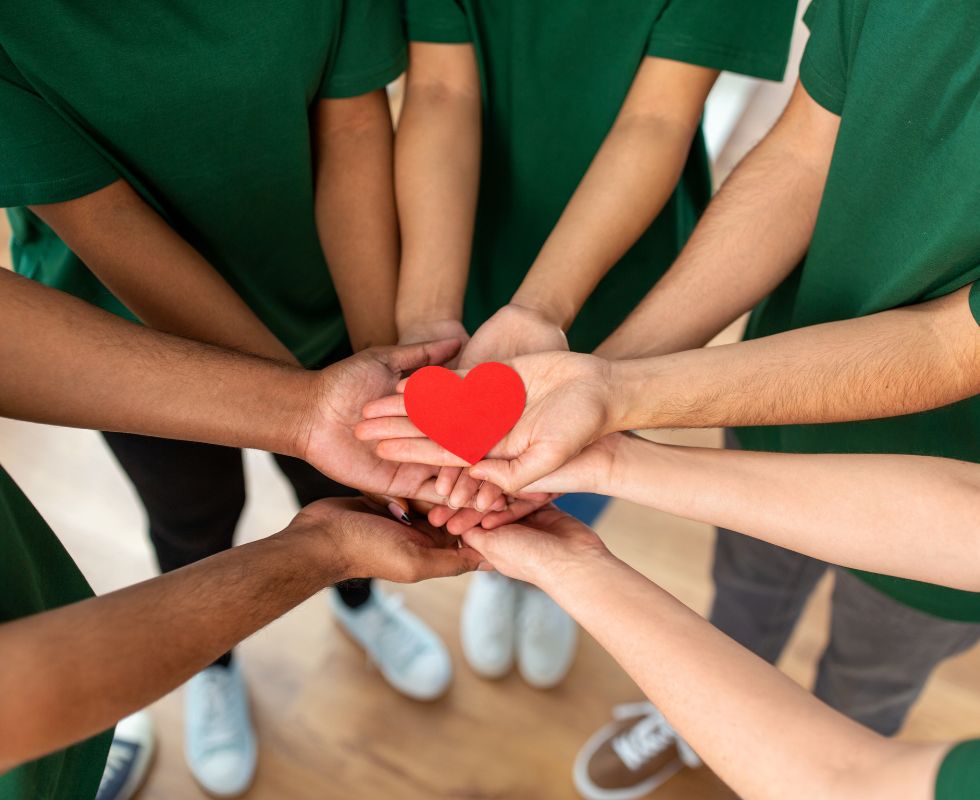 Grant Program
Overview
CHEFA Grant History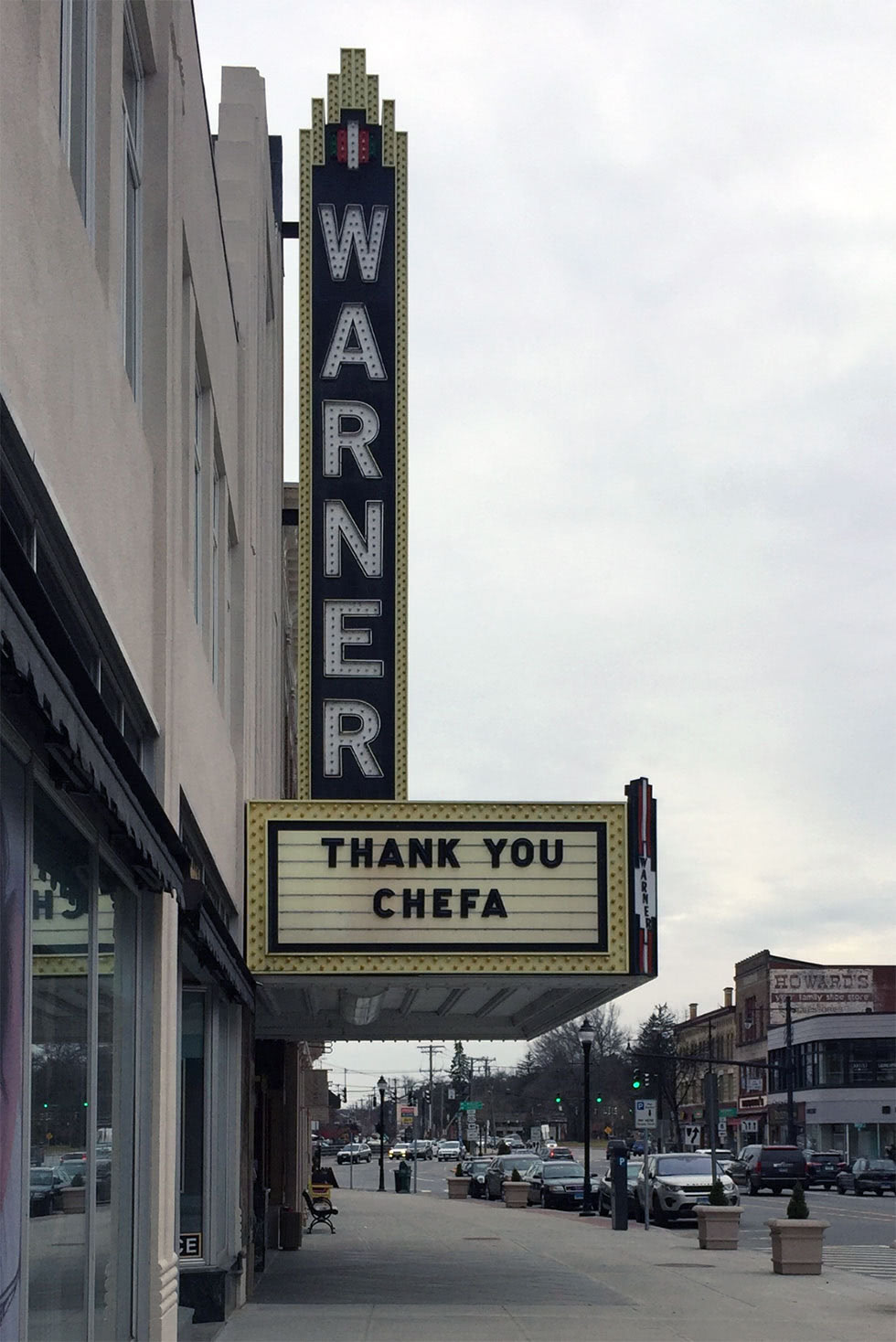 CHEFA established the philanthropic Grant Program in 2002 to provide nonprofit organizations, operating or seeking to operate a program(s) or having capital expenditure needs, in Connecticut, with the opportunity to access funding through competitive grants.  The program was established for 501 (c) (3) nonprofit organizations and public educational institutions that are constituent units as defined in C.G.S.§10a-1, within three core priorities for the organization; education, healthcare, and cultural.  Embedded within the education priority was childcare, which eventually became its own specific core priority, thereby making four core funding priority areas.  Workforce is also embedded within the education core priority.
The initial effort partnered CHEFA with Community Foundations throughout the state to determine the organizations selected to receive grants.  After a few years, the program was revamped to be a competitive grant program run by CHEFA grant staff.  This process continues to this day.  The grant program was made possible through the fiscally responsible management of the Authority by CHEFA Officers and Board of Directors, and UTILIZES NO STATE OF CONNECTICUT FUNDS.
Three annual grant cycles were created, Client, Nonprofit, and Targeted.  The Client grant cycle is solely for entities that have a current bond issuance with the Authority and are in compliance with their bond documentation as of June 30th of the previous year.  The Nonprofit grant program is open to 501 (c) (3) nonprofit organizations and public educational that are constituent units as defined in C.G.S.§10a-1, operating in Connecticut within the four CHEFA priority sectors: education, healthcare, childcare, and cultural.  Grant awards for both the Client and Nonprofit Cycles are between $5,000-$75,000.
The Targeted Grant Program is for one or more statewide needs covering multiple counties of the state.  The program is usually focused on one of the four core priority areas.  Targeted Grants are typically in the six-figure range for the grant award.
 Since inception, CHEFA has awarded over $46 million dollars to worthwhile programs and projects having an impact on the lives of Connecticut residents.  CHEFA now sees its philanthropic role expansively by embracing more than just grantmaking, including; convening educational forums, collaborating on statewide committees, and being a resource on innovative nonprofit financing. 
---
Related Links
Connecticut Council for Philanthropy
https://www.ctphilanthropy.org
Guidestar
A searchable database and resource for nonprofits and those they serve.
www.guidestar.org
Internal Revenue Service – Information About Nonprofits
A searchable database and resource for nonprofits and those they serve.
https://www.irs.gov/charities-and-nonprofits