October 02, 2023
CHEFA Explores Working Capital Financing for Our Clients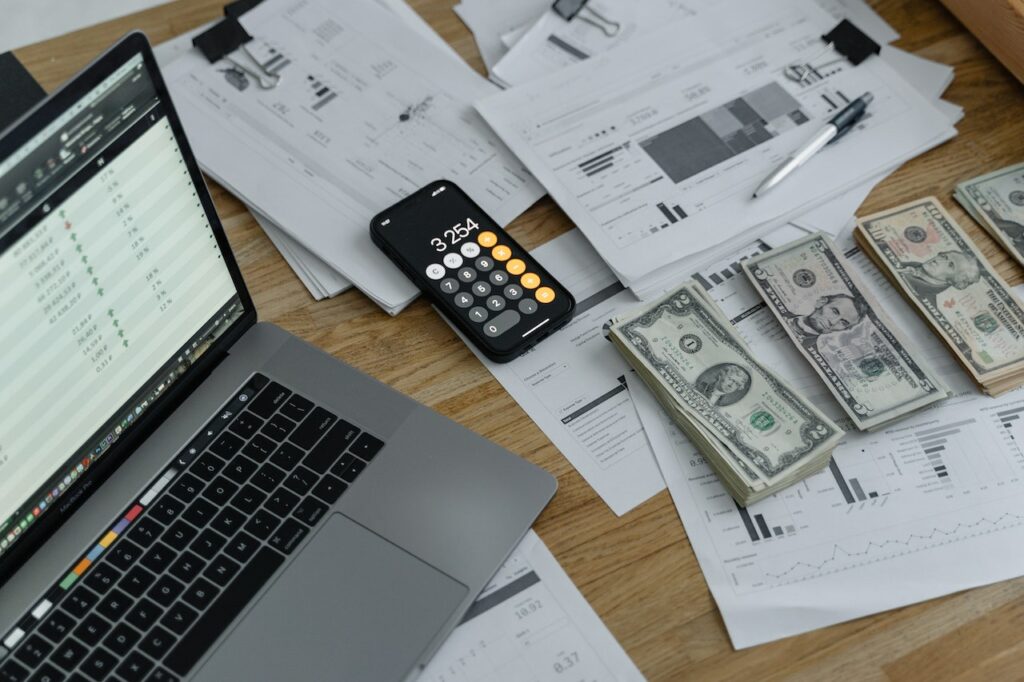 Recent legislation has expanded CHEFA's authority to finance working capital expenses for Connecticut's nonprofits. CHEFA's staff has begun researching programs and would like to adopt a program that we think may be beneficial to our clients.
There two active programs that we are aware of that offer revenue anticipation notes programs to finance working capital. These programs are offered by the Kansas Independent College Finance Authority and the Iowa Higher Education Loan Authority.
Institutions have utilized these programs, by issuing tax exempt revenue anticipation notes, to meet interim working cash flows needs that fall outside of normal revenue cycles. The borrowers can use the proceeds of the notes to fund the operation of their facilities and programs. The notes are structured with a one-year term and are not subject to redemption prior to maturity.
To lower the costs of financing and to reach an economy of scale for small working capital needs, both Authorities have issued notes for multiple institutions under a single offering document. By doing so, the transaction allows for institutions to share financing costs. Each note is secured by a specific institution, and its pricing reflects the credit strength of that specific institution.
If you are interested in learning more about this program or to express your interest in a similar program if adopted by CHEFA, please contact Michael Morris at mmorris@chefa.com.