June 29, 2023
How CHEFA is Supporting and Funding Initiatives to Increase Community Health Workers Throughout Connecticut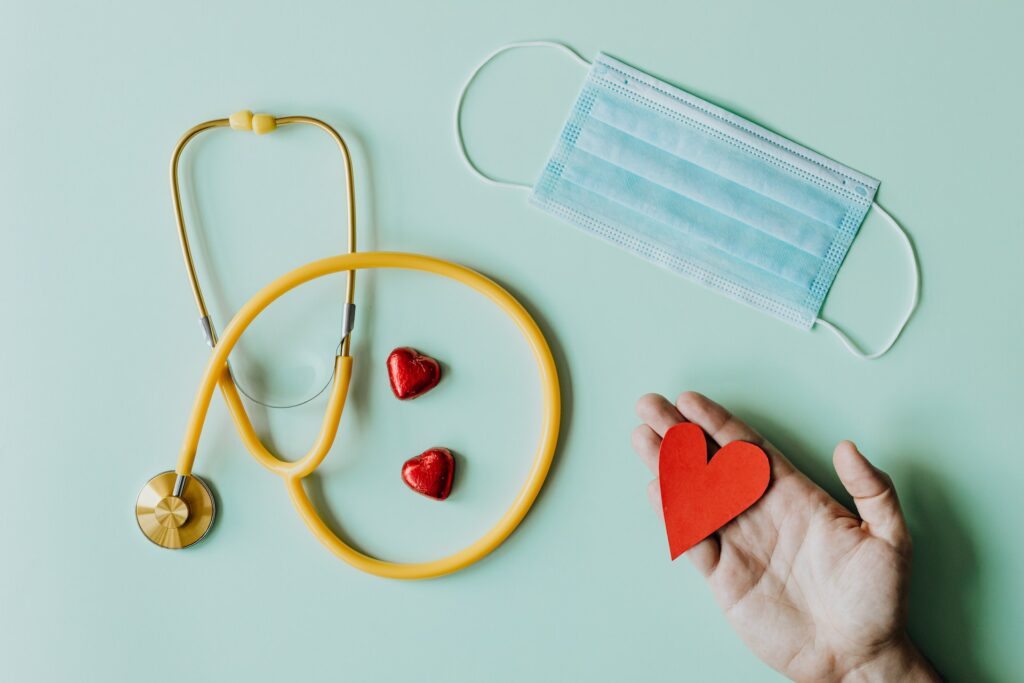 Connecticut's healthcare landscape faces numerous challenges, with disparities in access and quality of care prevalent across many communities. Community health workers (CHW) play a crucial role in improving health outcomes and promoting community well-being.
With the support of CHEFA's grant programs that awarded close to $500,000 in FY 2023, efforts to expand the presence of community health workers are gaining momentum. By providing essential funding through our grant program, CHEFA is helping to bridge the gap and build a healthier future for Connecticut residents.
Community health workers serve as trusted liaisons between healthcare providers and community members, particularly in underserved areas. They play a pivotal role in improving health outcomes by providing culturally competent care, health education, and outreach services. Community health workers are uniquely positioned to understand and address the social determinants of health that impact vulnerable populations, leading to more equitable healthcare access and improved health outcomes.

Stamford Health, a leading hospital in Connecticut, is one of the beneficiaries of CHEFA's commitment to enhancing community health. With a client grant of $75,000, Stamford Health is expanding its community health worker program, enabling greater engagement and support for residents. This investment will foster a stronger connection between healthcare providers and the community, leading to improved health literacy and access to care.

Additionally, Make the Road CT, a grassroots community organization, has received a grant of $75,000 from CHEFA. This funding will enable the organization to recruit and train community health workers, who will work to address health disparities within under-resourced communities. By empowering these CHWs, Make the Road CT will make strides in ensuring that individuals have access to needed healthcare resources.

The Health Education Center, another nonprofit organization, has also received a grant of $75,000 from CHEFA. This funding will enable the Health Education Center to expand its existing community health worker program and provide crucial support to under-resourced communities. By training and deploying more community health workers, the center aims to reduce barriers to care and enhance health outcomes across the state.

Moreover, CHEFA's Targeted Grant Program award of $250,000 to St. Francis Hospital, St. Mary's Hospital, and Johnson Memorial Hospital (part of Trinity Health) further demonstrates the organization's commitment to bolstering community health initiatives. This significant investment will facilitate the expansion of CHW Emergency Department programs, helping these hospitals to provide care to vulnerable populations and address healthcare disparities.

While the need for more community health workers in Connecticut is evident, securing adequate funding for their programs remains a challenge. CHEFA's grant program plays a crucial role in addressing this funding gap, enabling healthcare providers and nonprofits to expand their community health worker workforce and enhance community health services.

The presence of community health workers is vital for addressing health disparities and improving health outcomes in Connecticut. Thanks to the support and funding provided by CHEFA, organizations such as Stamford Health, Make the Road CT, the Health Education Center, and Trinity Health can significantly expand their community health worker programs. By investing in these initiatives, CHEFA is helping to bridge the gap in healthcare access, empowering communities, and fostering a healthier future for all Connecticut residents.