March 30, 2023
SB 1104: CHEFA Priority Bill Advances out of Higher Education Committee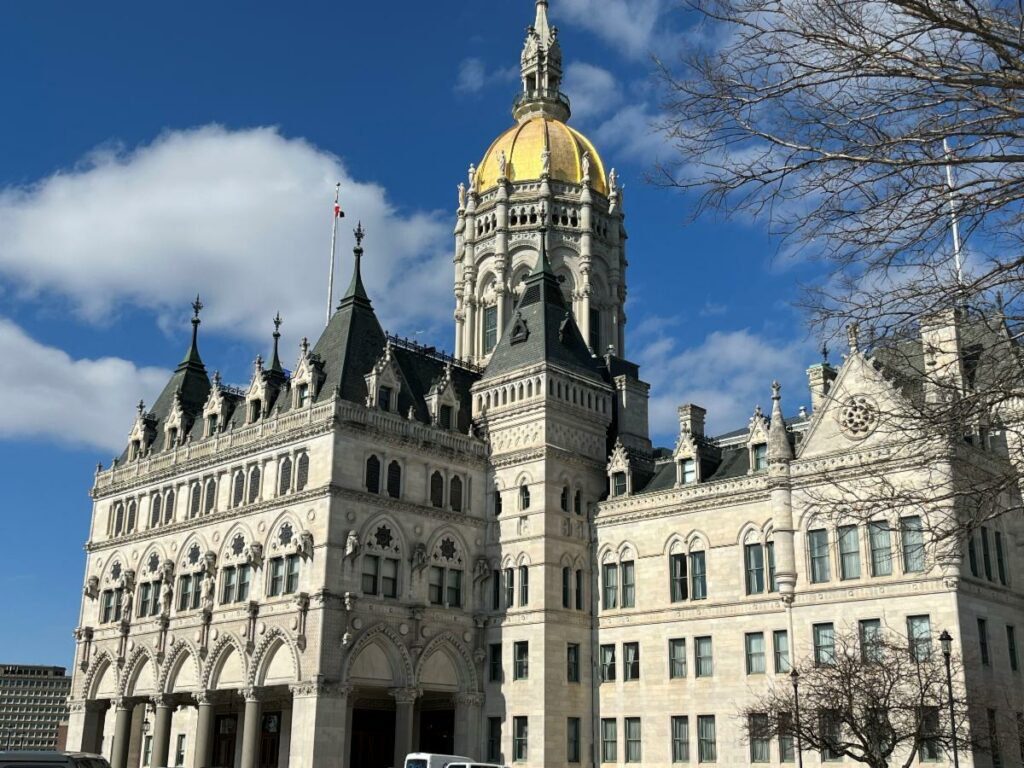 Earlier this month CHEFA Executive Director Jeanette W. Weldon testified before the Higher Education and Employment Advancement Committee in support of SB 1104. She was joined by CHEFA Managing Director Michael Morris.
SB 1104 is a priority bill for CHEFA. It will amend the current definition of project as outlined in CHEFA's enabling statutes. This will allow CHEFA the flexibility needed to meet the changing needs of our clients and other 501(c)(3) organizations by allowing CHEFA to provide financing for programs, services, and other mission-focused initiatives. These bonds would not be SCRF backed by the State, and no state funding would be involved.
SB 1104 also updates CHEFA's enabling statutes by deleting outdated language in CHEFA's enabling statutes, and/or references to programming that is no longer used or available. This will provide for greater clarity in the interpretation of CHEFA's enabling legislation.
SB 1104 received strong bipartisan support from committee members, and was voted out with unanimous consent from all in attendance. It is currently awaiting action in the Senate.
CHEFA will continue working to move SB 1104 forward, and keep all relevant stakeholders updated of further developments.